The stay at home honeymoon used to be a tiny fraction of the wedding world. Coronavirus has definitively changed that. So now the stay at home honeymoon, or homeymoon, has become an instagram phenomenon as well as an unchangeable reality for many brides and grooms. The Wedding Directory has some hints and times on how to make it just as wonderful to stay at home as it would have been to go away.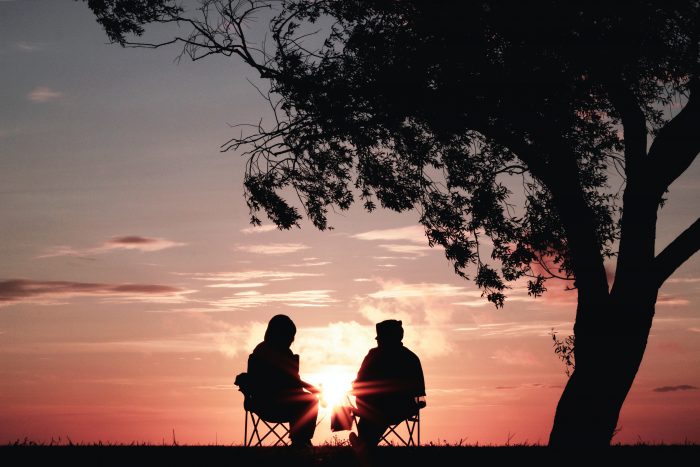 Style it like a wedding planner
Start by looking at your space as if you'd never seen it before. Order a 'welcome to your honeymoon' sign, set up a cocktail bar, buy new bedding (or at least one of those linen sprays that make your bedroom smell like a five star hotel) and a bunch of candles or some fairy lights. Plan a playlist for your bedroom, and ban all other digital devices for a couple of days, so that you aren't tempted to check your work emails or get hung up on rolling news.
Stay and home and go away
There are some amazing virtual tours you can take as a couple. Visit the Musée d'Orsay in Paris or the Van Gogh Museum in Amsterdam. You can explore Costa Rica for an hour in a 4×4 documentary on YouTube or just hang out on MadeiraWeb which has over a dozen webcams all around the island of Madeira including the Cristiano Renaldo webcam, focused on the football player's statue, which just about everybody who walks past has to selfie with.
I do, I do, Deliveroo
Nobody cooks on their honeymoon! So make a list of all the places that will deliver to your honeymoon and enjoy some of the best cuisine in your locality from the comfort of your own dining table. This is also an amazing way to help out your local restaurants during a difficult time, who knows, you might find a new favourite place to eat out.
Homeymoon staycation bucket list
Okay, so that's a bunch of buzzwords slung together, but we have a fantastic set of ideas for you to enjoy your home location without stress or boredom: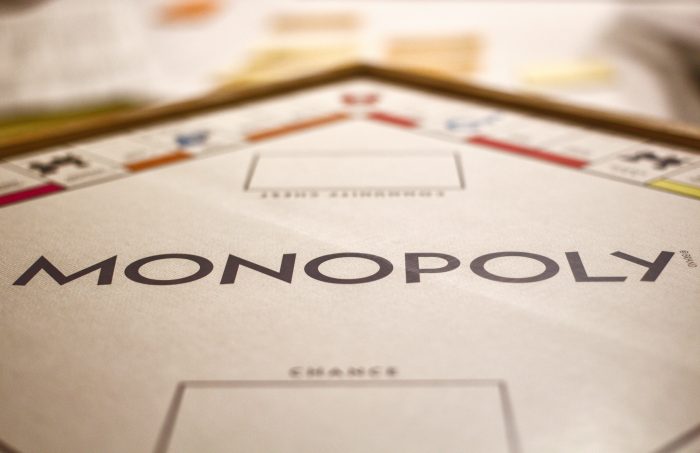 Order a new board game and treats or forfeits to go with it
Rent a hot tub – and use it for stargazing
Bring nature into your home – invest in some indoor plants, and loads of exotic fresh flowers, to turn one room of your home into a green oasis
Have a gourmet evening – pick a cookery tutorial, order all the ingredients online and then cook (and eat) along
Enjoy a couple's massage
Watch the sunset with wine or cocktails (possibly from the hot tub mentioned above)
Glamp in your garden (if you have one) if you don't have a garden, glamp in your living room – build a blanket fort and enjoy popcorn, ice-cream and other indulgent treats from your air mattress and sleeping bags!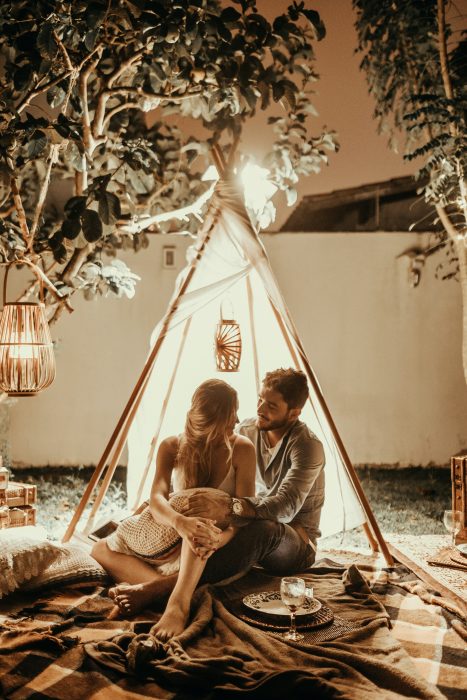 Dance together – clear the furniture out of the way and have a dance off!
Learn a new dance in your living room
Go for a walk – take a sketch pad or disposable camera and document your locality like a tourist.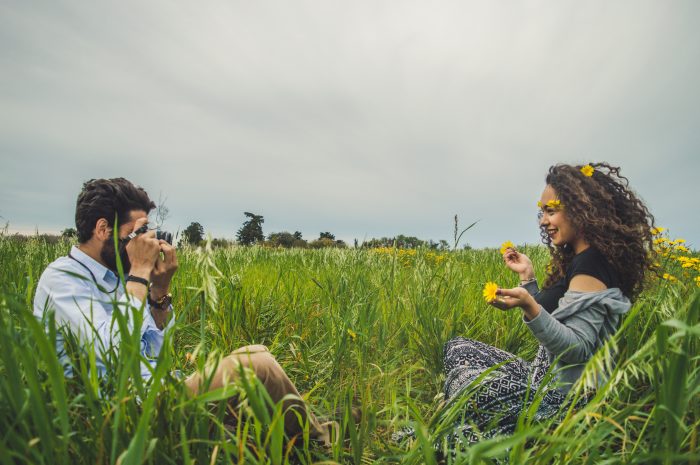 You would have bought a bunch of new clothes for your honeymoon, so invest in some amazing new pjs and lounging gear for your homeymoon. New fluffy slippers, cashmere wraps and a fluffy robe each can make your at home stay feel both luxurious and cosy.