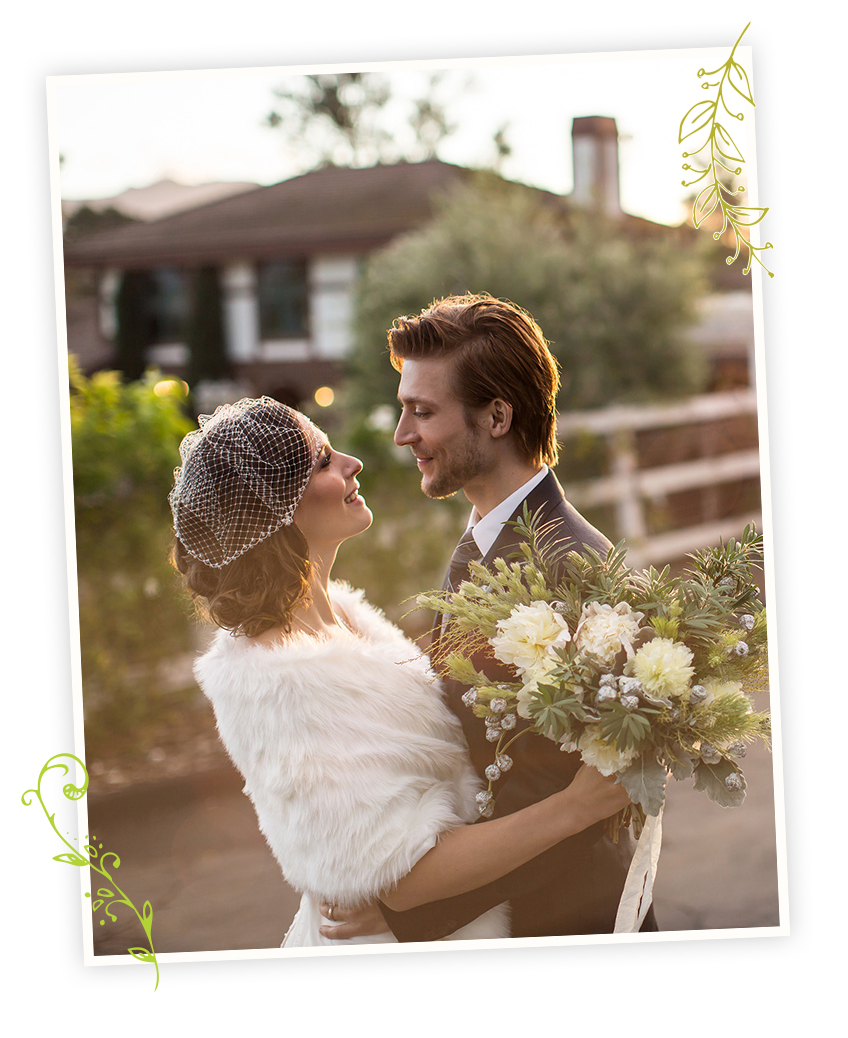 Welcome to The Wedding Directory, your number one source for all things 'wedding related'. We're dedicated to giving you the very best of everything that is available to couples planning to marry.
Founded in 1998, The Wedding Directory has come a long way since its modest beginnings over 25 years ago. Shortly after launching our first National Magazine an approach from WH Smith to make it an exclusive publication was accepted and the magazine was one of their leading titles nationwide for over 23 years.
With the addition of a website and social media, The Wedding Directory became a leading source of information for all couples planning a wedding. Across our digital platforms we hope you enjoy seeing all the Venues, Suppliers, Wedding Events and Articles we feature as much as we enjoy offering them to you.
If you are a advertiser, we offer a great place to showcase your product!. Contact us to find out more.
'Oh, and by the way' if it's not this URL
https://theweddingdirectory.co.uk/
Its not us!
'The Original Wedding Directory established in 1998'
On Social Media we can also easily be found on:
Twitter: https://twitter.com/WeddingTweetsUK
Facebook: https://www.facebook.com/theweddingdirectory
Instagram: https://www.instagram.com/theweddingdirectory.co.uk/
Pinterest: https://www.pinterest.co.uk/weddingpinsuk/