It's not fun to have to postpone our special days: birthdays, anniversaries, or – above all – weddings, because of COVID-19. But there are some advantages for brides and grooms who like to plan ahead, especially when it comes to having more time to research that perfect honeymoon destination.
Find your happy during COVID-19
If you already know where you want to travel to, why not give yourself a crash course of learning about that area – there will be movies and documentaries, blogs and even recipes relating to your wonderful honeymoon destination. Steep yourself in the place you're planning to visit and you'll feel like you know it, before you even arrive.
Lapland – wilderness destination
There's a suggestion from psychologists that once the imposed isolation is over, we'll want to seek out spaces that are really wide and wild and Lapland is exactly that. Called 'the last European wilderness' it offers huge skies, starry nights, mountains and lakes. For the most romantic honeymoon activities, consider sleeping in a glass-roofed cabin so you can catch the Northern Lights or a snuggle-up reindeer sleigh ride.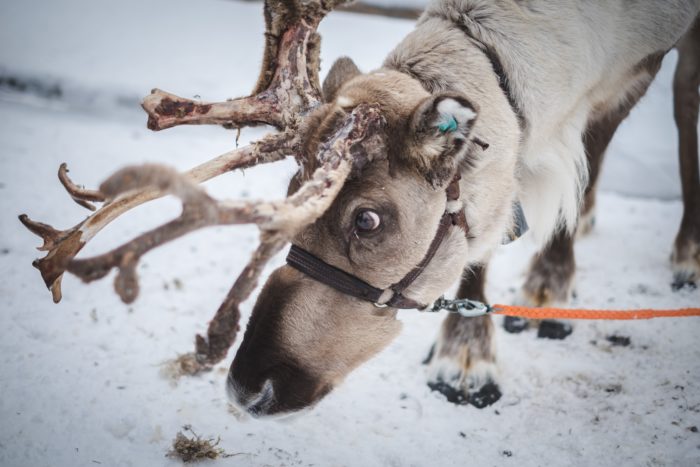 Become a native of your honeymoon destination
If you're planning to travel to somewhere special, lockdown is the ideal time to try and master the language. There are so many great language courses on offer, and many other people learning languages that you can practice with online, so there's no excuse not to try learning at least enough vocabulary to give yourself a deeper and more immersive experience.
Mexico – honeymoon in the sun
In 2019 the UK got a direct flight to Los Cabos, a municipality at the very southern tip of Mexico's Baja peninsula, which makes it much easier as a honeymoon destination. There are miles of golden beach, wonderful mountain walks and fantastic swimming both in the ocean and in freshwater lakes.  Add the glorious Mexican cuisine and you've got a holiday destination that is still relatively unspoilt but will definitely make your honeymoon outstanding.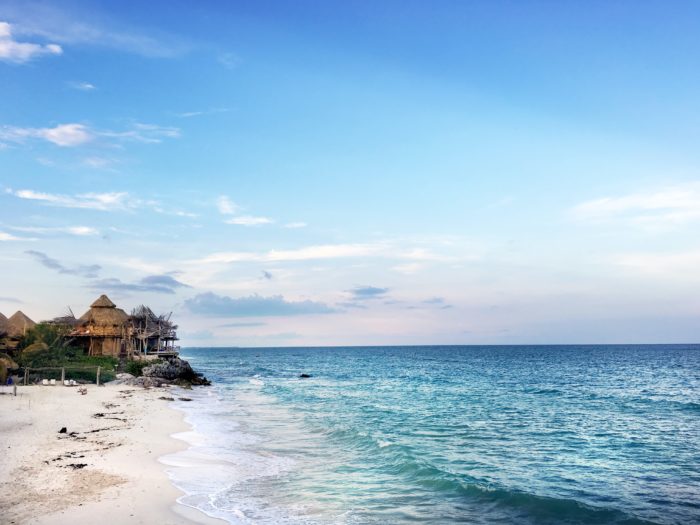 Get natural
When we're stuck indoors, we crave to be outdoors, to have experience of nature and wildlife, and to reconnect with the world around us. While most of us can't go on safari, we can make hedgehog holes in our fences, put out bird food, and indulge in some nature documentaries that allow us to immerse yourself in the natural world you're planning to visit.
Galapagos Islands – the wildest honeymoon
The ultimate outdoor honeymoon is a trip to the Galapagos. Whether you take a cruise to the islands, or fly in and stay at a resort hotel, there's so much natural beauty and exotic wildlife to experience. Snorkelling and diving, birdwatching and small mammal safaris are just a few ways to get wild as newly-weds.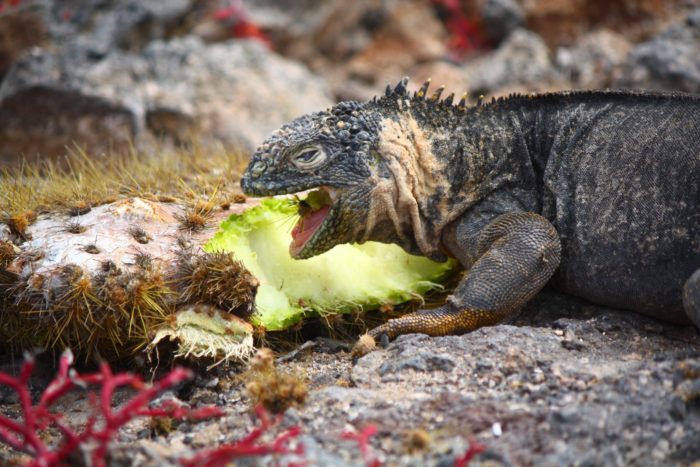 Culture swap from your sofa
Being trapped indoors can get claustrophobic, which is why it's a great idea to expand your cultural horizons. Take a crash course in Bollywood (India) or Nollywood (Nigeria) or even Hogawood (Japan) movies, and explore not just the colour and architecture of far-away places, but experience the different way that film-makers and writers view the world if they come from cultures different to our own.
Rajasthan – honeymoon exotica
Much of India visits Rajasthan for Holi – the festival of colour. But as a honeymoon destination Rajasthan piles exotic experience on exotic experience: the glowing pink city of Jaipur, the delicious North Indian cuisine, Udaipur – the city of lakes where you get to your hotel by boat, and the chance to stay in wonderful palaces. You can also go tiger spotting, or just lounge around and enjoy the weather!