There's something special about holding your wedding ceremony and your honeymoon in the same place, especially when the place is Scotland.
One of the reasons this is such a great idea is that Scotland has such a varied environment in a relatively condensed area. You might choose to get married in a castle and then enjoy a loch-side honeymoon. Alternatively you can wed in a forest lodge and spend your first night as a married couple in a gloriously glamped-up yurt. Or maybe you need a four star hotel for your large family to attend your civil ceremony but dream of honeymooning on a remote Scottish island.
Scottish weddings and honeymoons
Whatever your preferences, they are easily met in Scotland. Not only does it offer superb accommodation, but there are a large number of fantastic locations that make both a wedding and a honeymoon outstanding.
Edinburgh – perfect for a castle wedding, Michelin star dining and wonderful museums, this is not only the ideal location for an unforgettable wedding but for culture vultures it's a world class honeymoon destination. And if you choose to marry during Edinburgh Festival, you get world class entertainment too.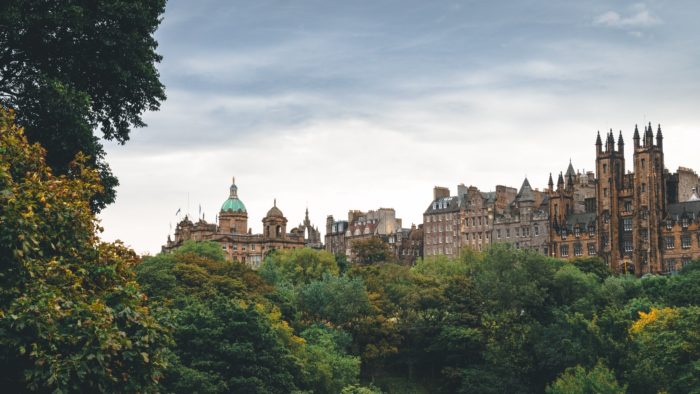 Orkney – for nature lovers Orkney offers a beachside wedding with seal colonies and puffins! Then the thrill seekers can dive on local shipwrecks while those who want peace and quiet after a big wedding can enjoy long solitary walks in stunning scenery.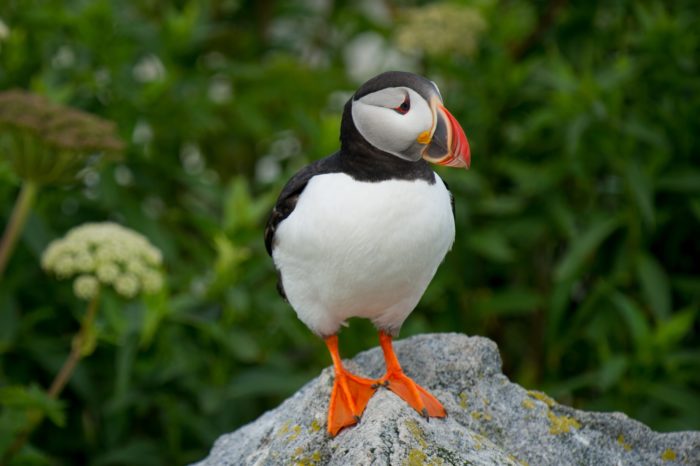 The Highlands – noted for their games, more castles, and Loch Ness and Loch Lomond, rich in history and full of romantic glens, the Highlands offer a warm welcome, glorious mountain air and every kind of honeymoon accommodation from a tiny bothy to a sumptuous hotel suite.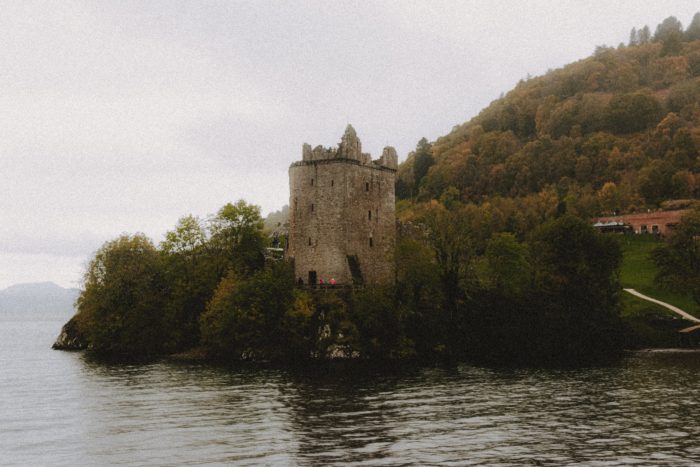 Fort William – fantastic for sporting couples, Fort William also offers some wonderful wedding locations. With Ben Nevis on your doorstep there are large hotels for a fantastic destination wedding while you can honeymoon on the loch-side, winter wedding guests can ski, and Fort William is also a great base for a walking honeymoon as it's the start of the West Highland Way and the Great Glen Way.
Skye – a Skye wedding is really exceptional, outstanding scenery, scenic trails and romantic beaches, a Skye wedding also tends to include some rugged activity like travelling to your wedding by Range Rover! For birders and landscape lovers, a Skye wedding is a dream come true, with sunrises and sunsets and secluded bays, wild moors and ancient ruins.
St Andrews – famous for golf, St Andrews isn't just for golfers. This east coast village is also home to the British Golf Museum, but it's also an amazing venue for couples who are seeking tranquillity and also who enjoy history, as it has a strong medieval background.
Few places offer as much variety as Scotland, with great wedding venues alongside fantastic honeymoon opportunities, add in traditional culture with bagpipes and tartan, and superb local cuisine from venison to haggis, it's a venue that has everything a bride and groom could desire.