Here are our selection of fun ideas for your Hen Party with some you may not have thought of!
A hen party can be a fraught experience. Getting things just right is important, and a group of women can be really tricky to please! Here are some off-beat ideas for fun hen activities that are bound to please even the fussiest hens.
1. Bounce it out – instead of spoon or aerobics classes, consider taking your hen party trampolining. It's a fabulous work out that will have you giggling and bouncing along to fantastic music and it definitely burns the calories.
2. Axe throwing – if you're not sure about this one, take our word for it, axe-throwing is an addictive activity. While it can take a little while to get the hang of, once you can regularly slam an axe into the target, it's incredibly satisfying. Axe ranges are popping up around the UK and there are even axe-throwing leagues.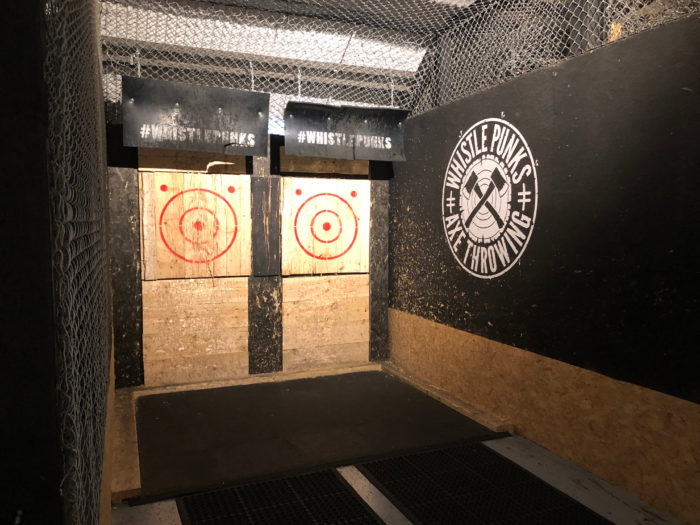 3. Horse-riding – it may be a perennial, but by ringing the changes on the tired old 'hack in the countryside', you can make this a delicious event. Either organise a picnic at the end of your horse ride, so that your hens can flop on the grass and soak up some bubbly, or, if you're reasonably experience riders, put on a treasure hunt with bridal themed clues, to test the brains as well as the brawn of your group.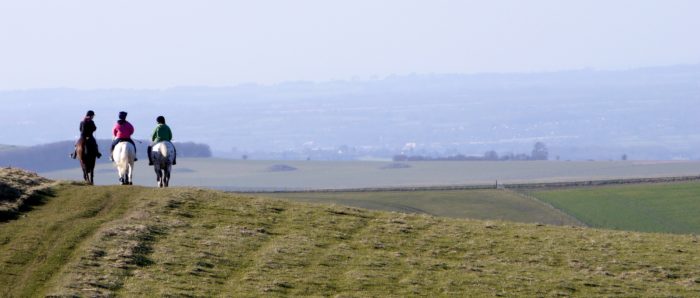 4. Zombify your hens – zombie bootcamps are a real thing. You put on helmets and body armour and get issued with a laser rifle and then 'real zombies' in full gore makeup will attack. Electronic collars confirm when you've 'killed' a zombie – it's immersive and really builds up an appetite.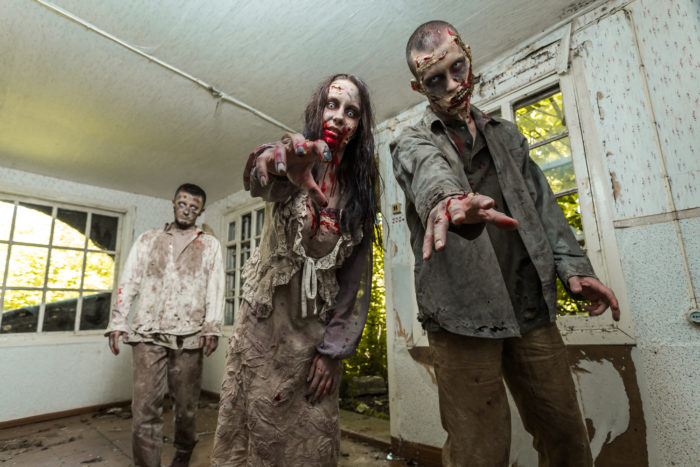 5. Sushi making – rolling sushi is an art, and if you book a sushi-making session you'll learn all the intricate details of creating delicious sushi that looks stunning. As there is always sake on offer, you'll probably find your sushi rolling skills start to drift a little as the evening progresses.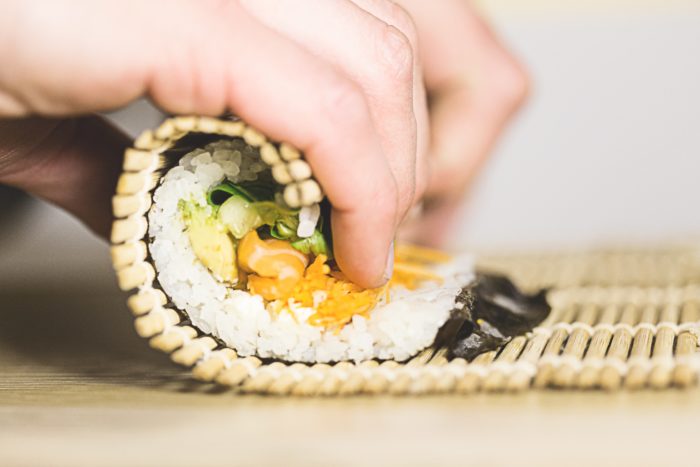 6. Botanical painting workshop – this is an especially good activity for hen parties of mixed ages as it allows older participants to sit down and take things easy. Because you all go home with your completed artwork, it's a real reminder of your hen event.
 7. Foraging – for a reasonably active group of women, foraging can be a satisfying day. Led by experienced foragers, you explore an area of the countryside and find delicious food, as well as being shown the flora and fauna in your surroundings that you would never otherwise see.
 8. Embellishing – decorating your own lingerie with sequins, silk petals, beads etc is a great and unusual way to start your hen night. This activity can be done at home if you have a sewing machine, a few embroidery hoops and some crafty friends and relatives. Alternatively many sewing teachers will be delighted to put together a 'bridal beautification' for a relatively small sum. One of the joys of this hen idea is that you come home with something you can all actually wear.
 9. Narrow boat weekend – the ultimate chill is to hire a narrowboat and slip gently through the waterways of the UK, travelling back through time to a slower and more peaceful era. You don't have to be expert sailors, but do avoid combining lock gates and cocktail hour.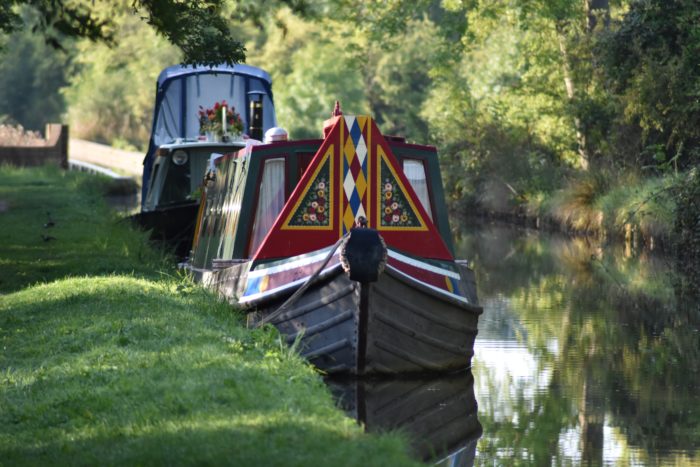 10. Homage a favourite – whether you're a massive Friends fan, totally hung up on Game of Thrones or mad about Tarantino's oeuvre, planning a hen night that incorporates your favourite film or TV series is bound to thrill. Asking guests to come in appropriate costume and choosing some careful props to move the evening along can combine with some fangirl film watching, or maybe even hiring a private cinema for your own VIP screening.
Find more great ideas for your Hen Party