Wedding planning is an exciting process for most couples; after all, who would not like to be involved in choosing the venue, flowers, etc., and making decisions for the special day! What people are often not aware of is that planning such an event can sometimes become quite stressful. Couples should enjoy the whole process from the start and have fun when searching for dresses, music, mother of the bride outfits, and all the other wedding suppliers needed to make the day complete.
Finding the Perfect Outfits Is One of the Most Important Parts of a Wedding
Brides-to-be spend days, weeks and sometimes even months searching for the perfect wedding dress, the one that fits perfectly and makes them feel like a true princess. They want to look stunning on their special day and need the dress of their dreams along with stylish accessories. Finding the perfect outfit is a challenge also for the parents. The mother of the bride will want to look elegant and stylish on this very special day and this is why there is a great demand for mother of the bride outfits.
Apart from the bride and groom, the bridesmaids and the parents will also be the focus of attention on the big day. As such, parents of the couple should also choose their outfits carefully, especially the mother of the bride. Fortunately, there is no shortage of options when it comes to mother of the bride outfits; with a bit of research and patience, ladies of all ages should be able to find the perfect dress or suit for their daughters' wedding.
The internet is a great place to research the choices available and the place to find the most stylish mother of the bride outfits in boutiques across the country. There are lots of useful wedding websites including our own Wedding Directory website that can be used for ideas on what works and what does not and to help give an idea on how much money the outfit may cost. Mothers are advised to take their time when shopping for their outfit, to become familiar with their options and to discuss their final selections with the bride-to-be so that if necessary colours can be co-ordinated and duplicate outfits (Mother of the Groom) be avoided.
How to Choose Mother of the Bride Outfits?
It is important to get as much help as possible to choose the outfit when you are the mother of the bride. With a bit of research online, you will come across a great variety of mother of the bride outfits. The good news is that there are outfits to suit all budgets, styles and body shapes. To narrow down the options, it can be helpful to bear the following in mind:
1. Comfort – it is important to wear an outfit that is comfortable when moving, sitting and eating. And perhaps even dancing!
2. Style – after all, the mother of the bride will want to feel her best and will also be the focus of attention and appear in many photographs
3. Design – find inspiration in the season's latest trends and select a design that is flattering .
4. Perfect fit – invest in a premium quality outfit and pay for alterations if necessary to ensure the perfect fit.
5. Ask for an opinion – choose the outfit with a close friend or the bride herself. It is always a good idea to ask the opinion of someone close who will be truthful with their opinion.
How to Choose the Wedding Suppliers and What to Expect from Them
Getting married can sometimes be stressful for those that are involved in the wedding planning as there are so many decisions that need to be made; where to get married, what to wear, hiring a band or DJ, arranging flowers, favours, photographer etc and planning a Honeymoon. They will need to find many different types of wedding suppliers that will help them to plan their special day.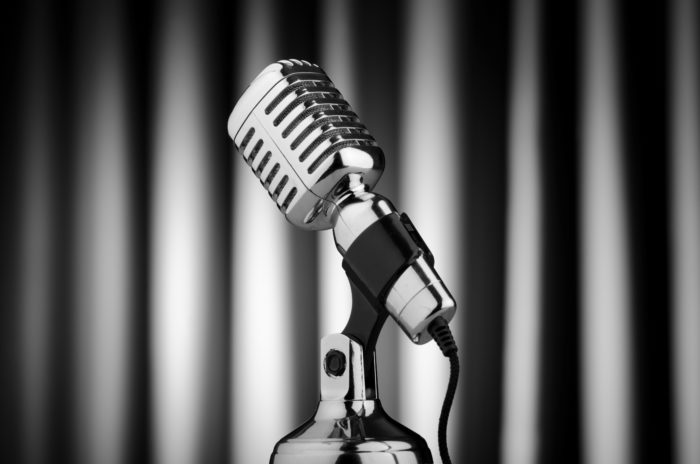 It is a good idea to set a realistic wedding budget and to try to stick to it. It is important to discuss how much of the budget should be spent on each part of the wedding so that appropriate budgets can be discussed with each supplier. Also, it is best to ask as many questions as possible so that there is no confusion as to what is being offered and the costs involved. Do not be afraid to ask questions, negotiate and ask for everything being offered to be put in in writing.
On our wedding directory website, to help you plan your perfect wedding, we list many different categories of wedding suppliers. Also, information is available on our social media channels; making finding the most suitable suppliers easy and stress free.