A wedding is a truly special occasion – a commitment, a celebration, and the start of a great new adventure into married life. It's also a chance to give, and to give back. Many couples choose to use their wedding day as an opportunity to support a cause they truly believe in, and to introduce their friends and family to that cause. Wedding favours are a fantastic way to demonstrate your beliefs whilst helping fund initiatives that help others. Here's the Wedding Directory round-up of some of the best new charity wedding favours for you and your wedding party.
Dogs Trust
The Dog's Trust has as its mission to achieve a world when all dogs can enjoy a happy life and be  free of the threat of being put to death because they end up in a shelter. If you're a dog lover, there can't be a better way to support this aim than to choose some Dogs Trust lapel pins as wedding favours for your guests. Your donation helps the Dogs Trust fund bedding, medical treatment, toys and training for the dogs they care for. In addition to lapel pins, Dogs Trust offer dog-themed bride and groom cards and even 'Best Dog' and 'Dog of Honour' bandanas for the dog in your life, or even in your wedding party!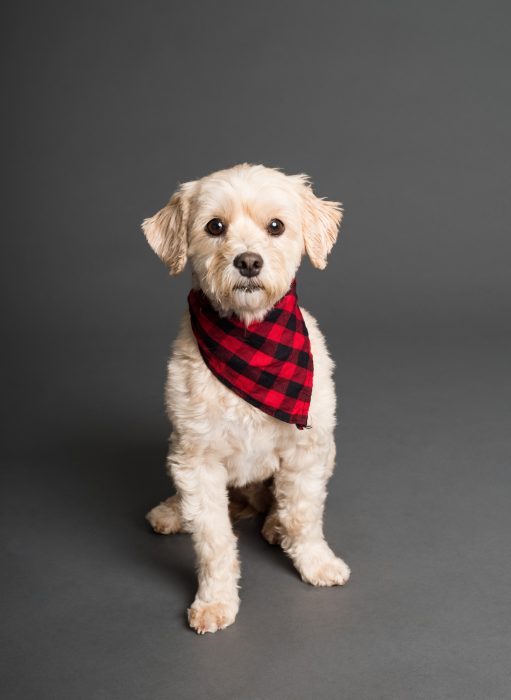 UNICEF
Now, UNICEF might not be the first organisation you think of when planning your wedding, but their wedding favours are truly charming. Their 'something old, something new, something borrowed, something blue' table cards have a note on the inside that says that each favour gives 100 children school pencils to help them learn literacy and improve their future. Each pack contains ten cards, giving children around the world 1,000 pencils! and there's a space in each card for you to share a special personal message with every guest.
Mind
25% of us will experience a mental health condition during our lifetime. Athletes like Simone Biles and artists like Lizzo and even royals like Prince Harry talking about their own experience has helped remove the stigma of mental health issues, and couples can now support the work of Mind by choosing top opt for sunflower lapel pins or place setting cards or packs of sunflower seeds to give as wedding favours.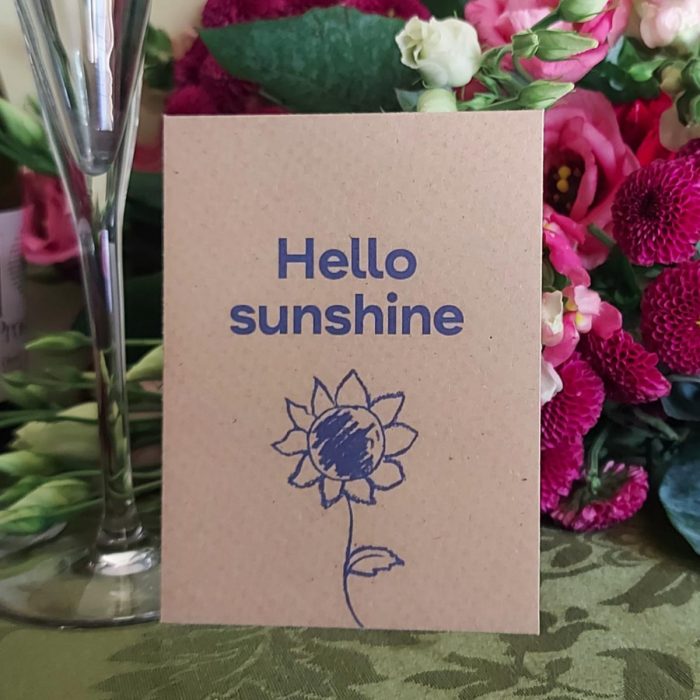 The Christie
We've all come to value the NHS so much over the past year or so. But did you know there's a charity that you can support, which helps the NHS support patients and their families? It's The Christie, and 82 pence of every pound they receive goes directly to patients in NHS care. They have a range of wedding favours, including elegant heart-shaped lapel pins – so if you're a 'love NHS' couple, why not choose The Christie as your wedding charity?