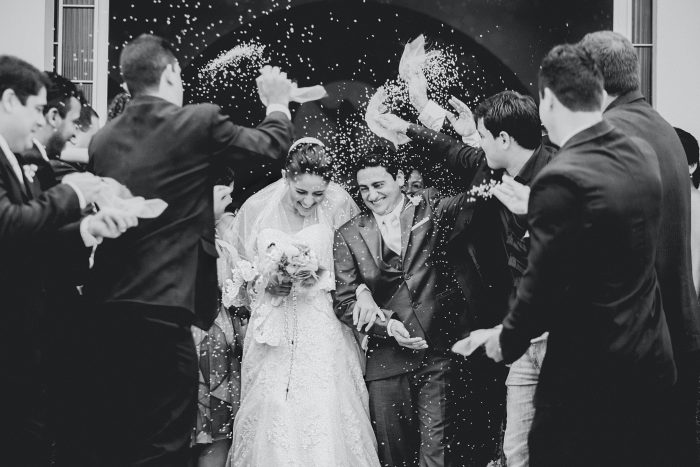 COVID might have forced an appreciation of intimate weddings onto us, but there's a lot to love about the smaller, more intimate celebration. While we might have not had much choice during the worst of the pandemic, the small wedding has become a popular option in the past 12 months for very good reasons:
Easy on the psyche
Celebrating with those who mean most to you can be much more straightforward if you only invite those you really want to be there. You can forget about those long-lost relatives you've never met, and the old school friends you dread seeing again … an intimate wedding reduces the stress of the guest list and increases your enjoyment of planning the day, safe in the knowledge you're spending it with those you really love. And there's less demands on your time, less planning, fewer logistical decisions and just less to go wrong with a small wedding, so you get to enjoy your engagement period more. Finally, with fewer guests, you'll have less to worry about and fewer introductions to make, as many of them will already know each other, which makes for less headaches.
Small Wedding – Easy on the budget
Smaller wedding, smaller budget! But that doesn't mean that you can't have a sumptuous, exciting, unforgettable day. In fact, with smaller weddings, you can really splurge, using your budget wisely, maybe a dream designer dress, or a small but truly outstanding venue, or perhaps the honeymoon of a lifetime.
More meaningful moments
Now, it's not true that intimate have more unforgettable moments than bigger ones, but it is true that they tend to be more immediately recognisable and oddly, to involve more people. If you have 200 guests, there's the chance that a good half of them will be looking at their phones, chatting with their neighbours, looking in the other direction when something significant happens. When there's only 30 or 50 people at your wedding celebration, they all tend to have the same focus, which means that more of them will be engaged with your most special wedding experiences. Which leads us to …
Outstanding photographs
As any wedding photographer will tell you, wrangling a huge wedding party into some semblance of unity can be exhausting. With a smaller wedding group, photos aren't just easier, but they are much less time-consuming, so you get to spend more time with your beloved and your guests, and you'll get more candid shots of your guests enjoying themselves too.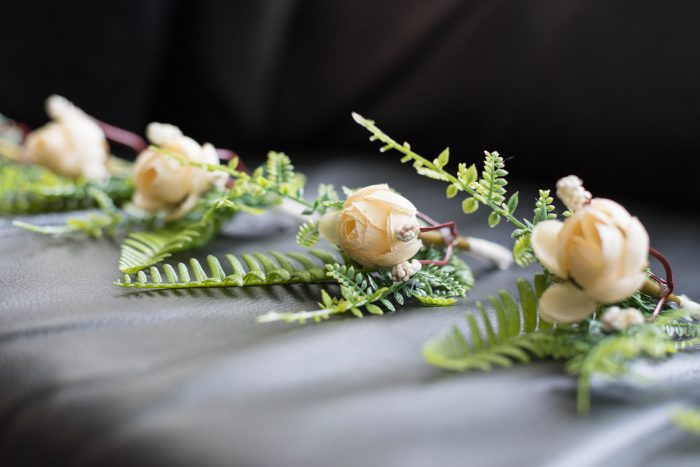 Personalised celebrations
With a smaller wedding, it's easier to be creative and to tailor your wedding to your preferences and that of your guests. For example, hand-written place cards, origami-folded napkins, personalised buttonholes and favours and carefully curated playlists can all create moments of connection between you and your guests. You can even create bespoke place settings for each guest, or a specially chosen drink (with a note) for each person, to be delivered to their seat.