Here is our choice of 5 of the best Mother of the Bride Boutiques.
There's a lot going on when you're the mother of the bride, supporting your daughter, helping to organise a major event and getting to know your new in-laws!
Of course one of the most important considerations is to choose your outfit. This is an occasion when there aren't actually any rules – although some useful guidelines are:
Choose something that's not the same colour as the bride's wedding dress or the bridesmaids' dresses.
It's better to avoid wearing all black as that can suggest funerals.  If you mix black with a bright colour that can look fabulous though
Don't be overtly sexy – elegant is fine, sultry is great, but dramatic sexiness can detract from the bride's big day
Keep it traditional – while it may be really tempting to wear something up to the minute, you'll be looking at that dress for years to come, every time the photographs come out. Make sure you choose an outfit that you'll be happy to keep seeing.
Make sure you're comfortable – breathable fabrics, garments that don't crease too much and something that you can easily sit down in, dance in and generally have fun in should be the criteria here.
Here's our pick of 5 of the best Mother of the Bride boutiques to help you find the ideal outfit:
No. 25 Bourne End
No. 25, based in Bourne End, Buckinghamshire, is a premier boutique that really focuses on the needs of the mother of the bride, including stocking a wide range of designers (they are the biggest stockist of Condici in the UK) and specially selected outfits for the fuller figure, up to size 28. They have bags and shoes made specially in Spain to complement their curated outfits, as does their range of hats and fascinators. This means that a visit to No. 25 can be a prolonged experience because there's so much to explore, and so many options to consider, all of which are elegant and highly individual.
By making an appointment you can ensure one of our four air conditioned fitting rooms will be reserved for you to try on your pick of 800 outfits while your companions can sit and enjoy refreshments as you shop.
Next day postage is available for online orders although No 25 is not an online shop.
http://www.no25ofbourneend.co.uk/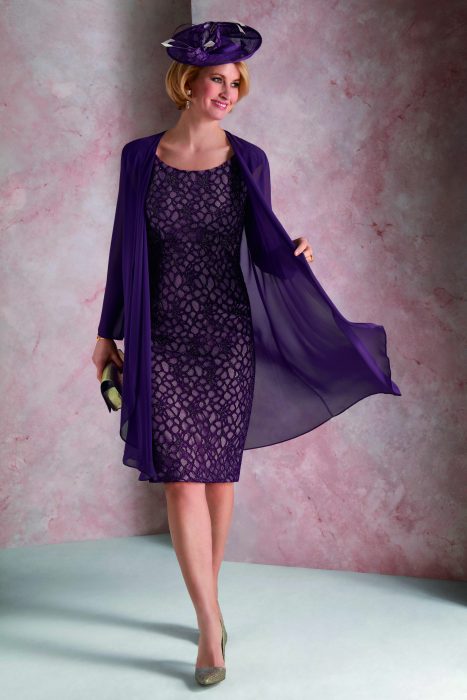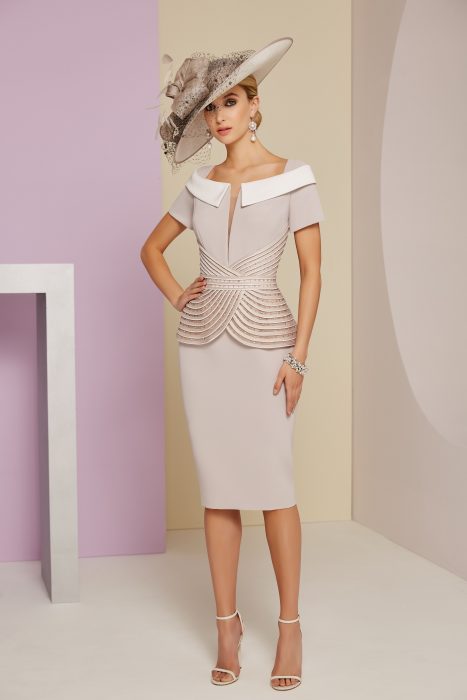 Melita Boutique
Melita boutique has over 37 years experience in supplying wedding and special occasion wear from its base in Chobham, Surrey. Their comprehensive stock, from a wide range of the best occasion wear designers will allow you to find the perfect outfit in a relaxed and friendly atmopshere. Melita doesn't offer an appointment system, so just show up and browse!
One thing that makes Melita an exception is their team of in-house seamstresses who can alter your outfit so that it fits perfectly. For many older women this is a real gem – there's something exceptionally luxurious about having an outfit tailored to your own body, and there's definitely a confidence boost to be had from knowing that your mother of the bride outfit has been made to fit just you.
https://motherofthebridechobham.co.uk/
Telephone: 01276 856308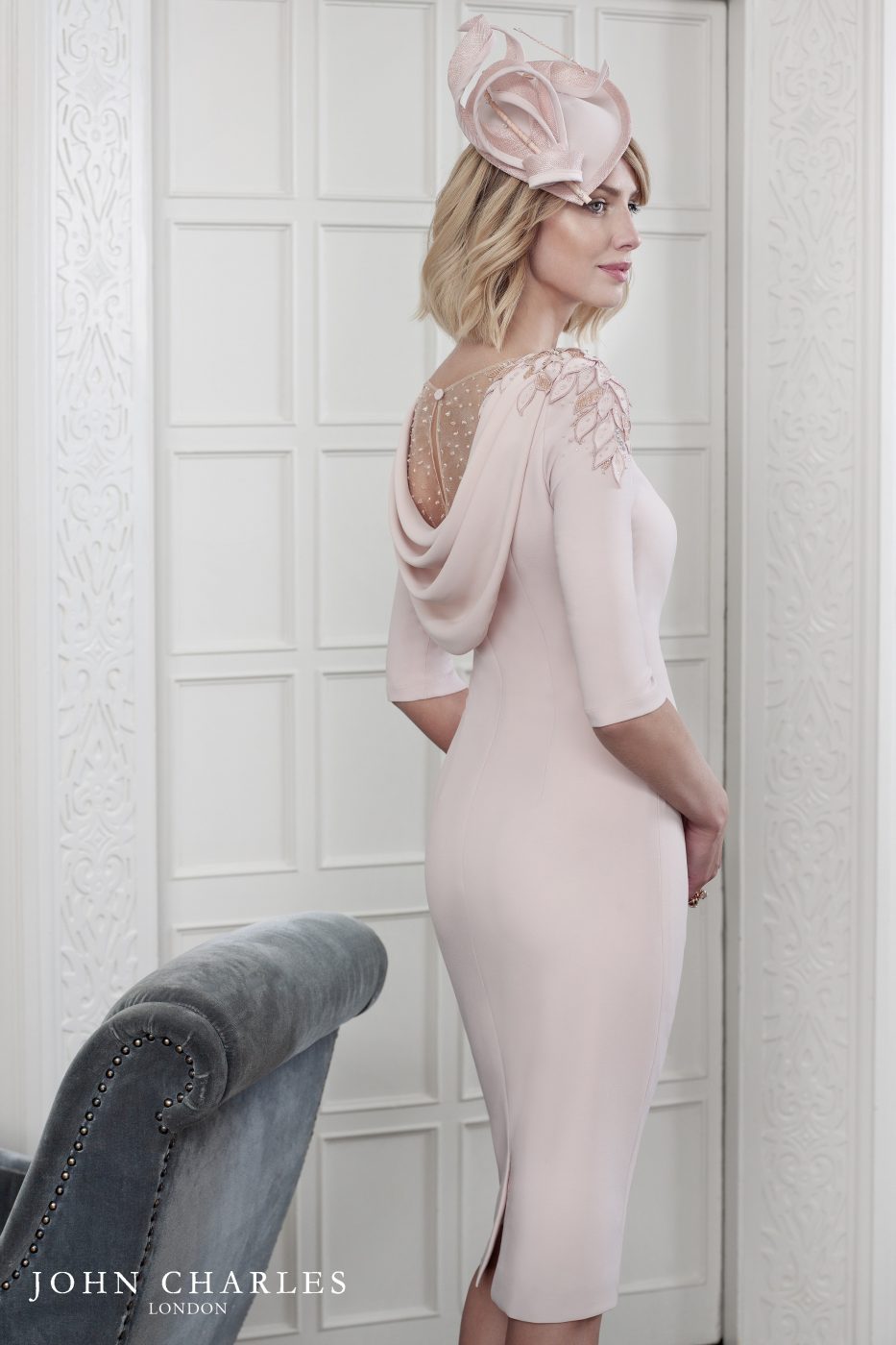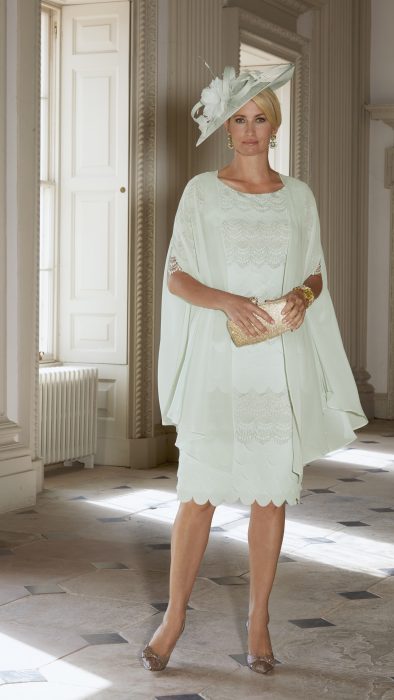 Serendipity Fashions
Based in Chilworth, Surrey, and open from Tuesday to Saturday 10am to 5pm, this is a boutique that makes clear that it has new stock arriving daily and therefore its online presence is a mere snapshot of what's available. Serendipity also focuses on being a bricks and mortar store, not an online vendor so although it's possible to purchase by phone, they much prefer customers to come along and investigate their amazing range for themselves. One aspect of mother of the bride outfitting that Serendipity really prides itself on is its amazing selection of hats, fascinators and hatinators – arguably creating one of the most extensive opportunities to purchase a complete outfit anywhere in the UK.
Their focus on careful curation of stylish outfits in a range of colours means that they can usually satisfy any wedding theme and experienced advisors are on hand to help make selections without any pressure. Postal purchasing is an option too.
http://www.serendipityfashions.co.uk
Telephone: 01483 577475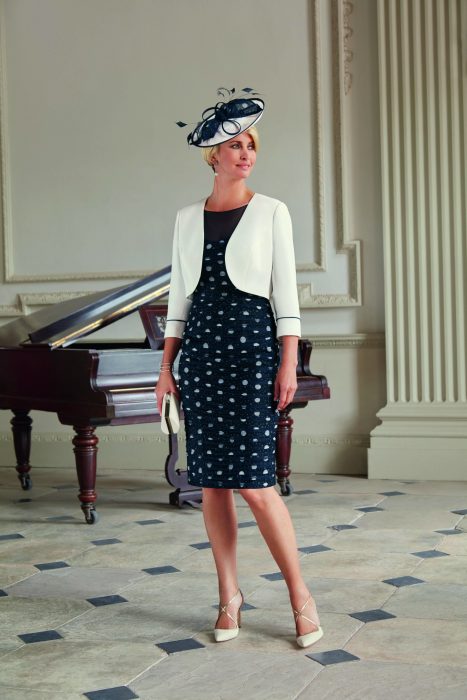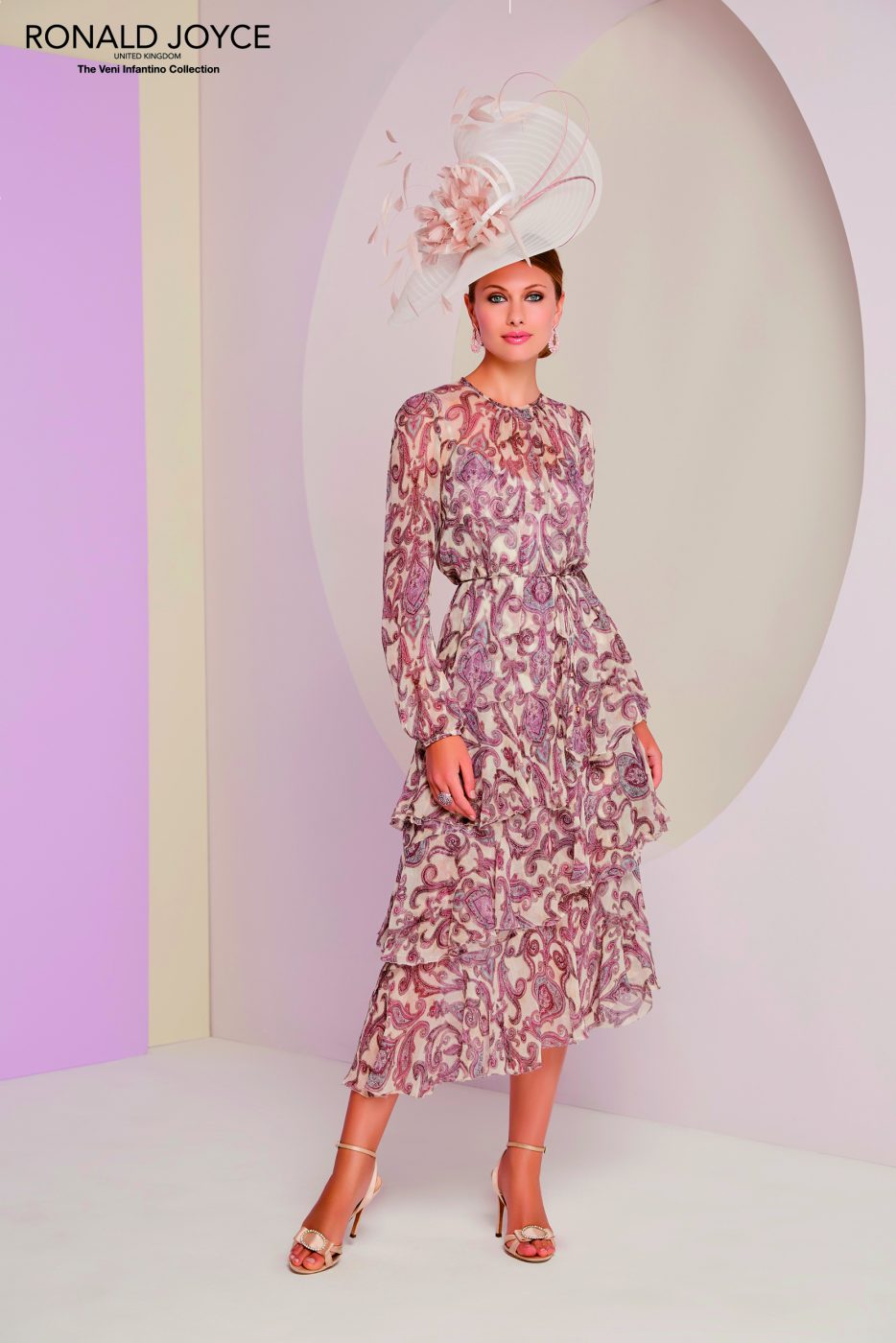 She Fashions
Specialising in Mother of the Bride outfits and special occasion wear and established for over three decades, She Fashions offers a combination online shop and boutique in Chesterfield. Open Monday to Saturday, She Fashions has an extensive online store as well as a range of elegant designs that are available only in their boutique.
Their blend of online shopping and browsing the rails makes them an ideal venue when seeking an exceptional outfit for a truly special day. You can choose to call in to shop, or simply explore their offerings online. Whatever the option you're bound to find something just right for you.
Telephone: 01246 275275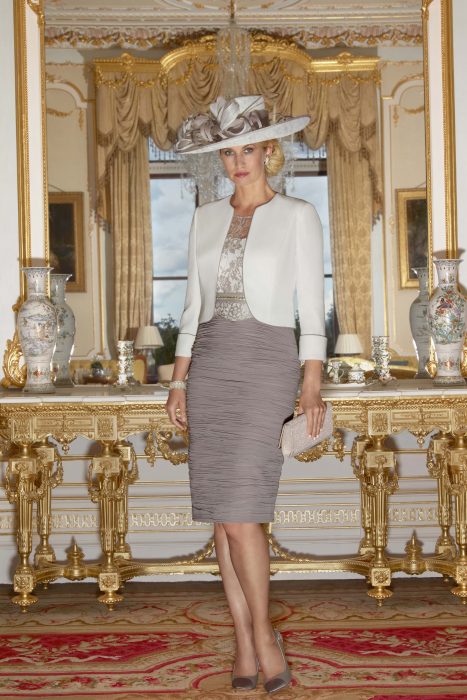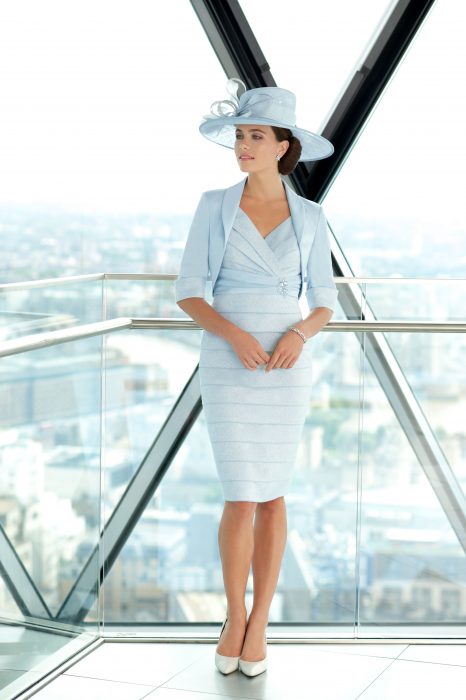 Suzy Hamilton
Suzy Hamilton is something slightly different to the other boutiques we've picked in our top five – because the two boutiques (one in Harrogate and the other in Holt, North Norfolk) are entirely stocked with their own designs, under the fashion label Susan Gillis Browne. Since the early 1980s, the brand has been synonymous with British style, utilising largely natural fabrics such as cotton, linen, wool and silk and drawing on specific design concepts such as silhouette, drape and colour to create clothing that is both flattering and carefully constructed to have fine detailing like piped seams and rouleau loop button fastenings.
There is an air of timelessness about these garments that is reflected in the names given to the outfits – the Audrey shift and the Bacall blouse for example hark back to a golden age of women's fashion that is eternal and very appealing. For mother of the bride clothing, this design team brings a very special focus on elegant design.
Telephone: 01423 705563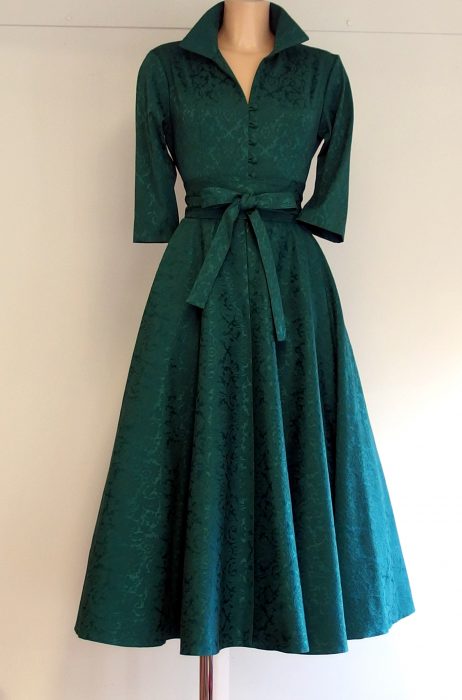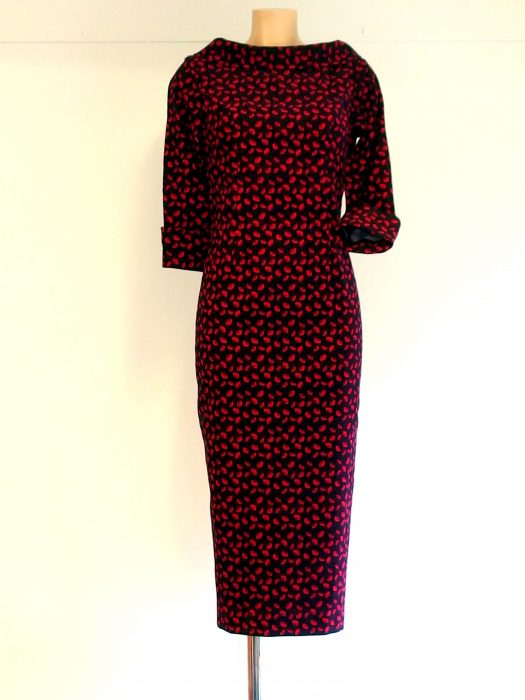 We're certain that one of our choice of 5 of the best Mother of the Bride Boutiques will have the perfect outfit for you. The only problem you will have is being able to make a choice from such a magnificent selection of possibilities!