Weddings at the TLH Toorak Hotel
An English Riviera wedding is always spectacular and at the TLH Toorak Hotel everything is carefully designed to give you the best seaside wedding experience. To begin with, Torquay is a wonderful venue for a wedding, offering fantastic weather, beautiful scenery, great architecture and an infrastructure that is equipped to help you, and your guests, enjoy every minute of your wedding.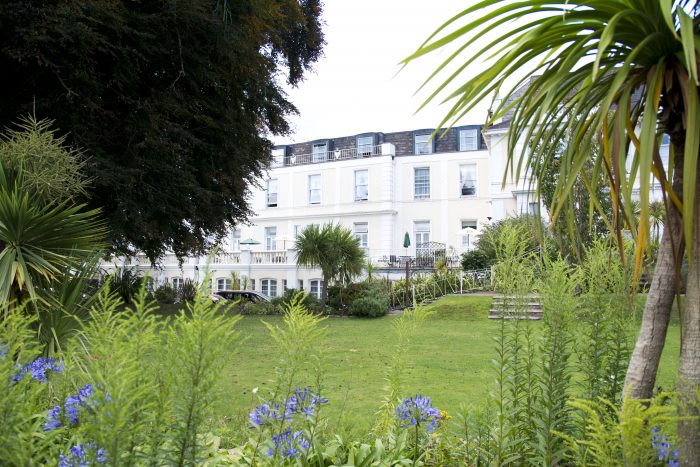 Then the TLH Toorak Hotel is uniquely equipped to help you enjoy your wedding or civil ceremony. With a clear focus on friendly and professional service, the Toorak has an unprecedented reputation for making its guests feel special and making wedding days wonderfully memorable.
The Toorak Hotel has several different spaces in which to celebrate your wedding: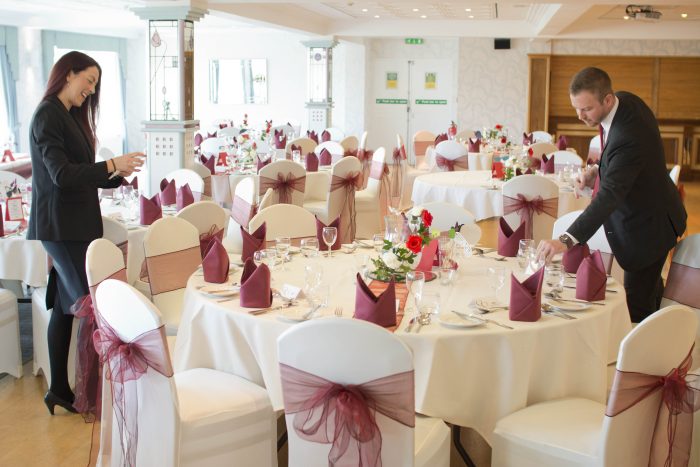 Arlington Suite – this stylish room links to an adjoining cocktail bar with its own private sun terrace – a perfect self-contained arrangement for medium sized weddings. The Arlington Suite has its own dance floor and is perfect for keeping the party going all night.
Chatsworth Room – also designed for a big family wedding, the Chatsworth Room is perfect for a summer ceremony as it opens onto the Toorak Hotel's award-winning south-facing gardens, perfect for photographs but also for your guests to stroll and enjoy the sun. That's not all: the Chatsworth Room also has a big dance floor, giving you the scope to move from ceremony to celebration in one space.
Gazebo – outdoor weddings are always popular and the TLH Toorak Hotel has established a gorgeous, licensed wedding gazebo, close to the Chatsworth Room and accommodating up to fifty people. Nestling in well kept gardens, this is the perfect location for an outdoor ceremony. Topiary trees and a red carpet are including in the outdoor wedding package, and you can personalise the gazebo to make your wedding unique.
Toorak Hotel wedding catering
Wedding catering is a speciality of the TLH Toorak Hotel, with an extensive menu from which to pick and choose or a range of set menus that make it easy to pick food for your special day. The Toorak Hotel also offers bespoke packages and their dedicated wedding coordinator is happy to help you plan the ideal day.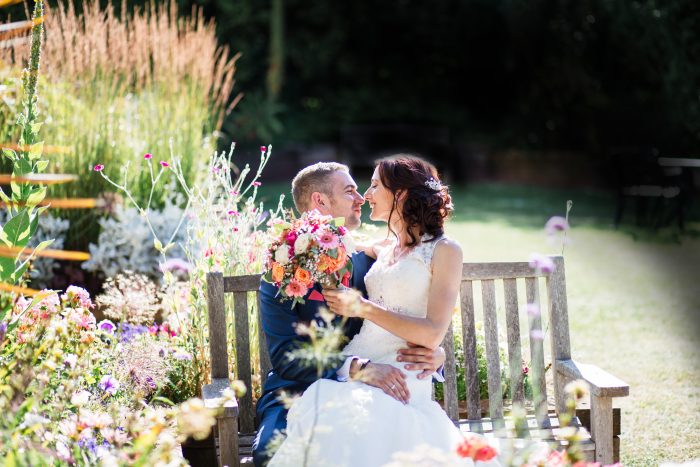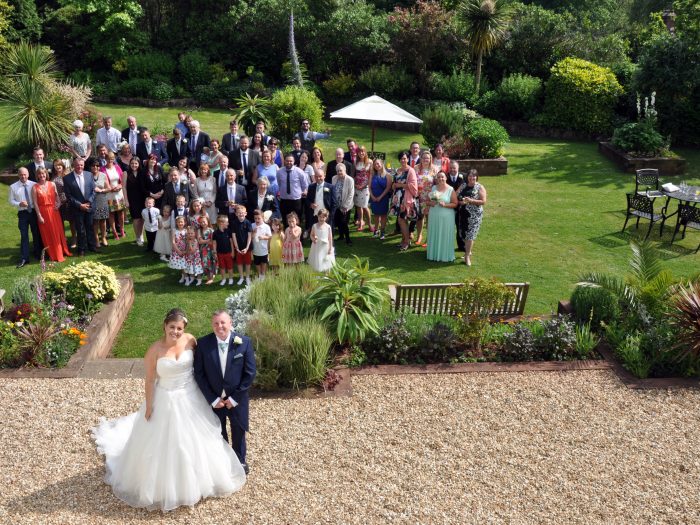 Wedding weekends and packages
The hotel has 92 bedrooms across three floors, many of the south-facing terrace rooms have access to a shared sun terrace equipped with loungers, giving guests an unmatchable opportunity to bask in the Torquay sun. But as the Toorak is part of a larger group, it actually offers 400 bedrooms, over four hotels with eight function rooms … it's easy to mix and match to get the perfect combination for your dream wedding.
For more information telephone 01803 400131 or visit TLH Toorak Hotel