Choosing a first dance song for your wedding isn't always easy. You will want to make sure that the song is meaningful to you as a couple, but also that it will appeal to your guests too. Not only this, but there are so many songs to choose from too.
To help you along the way we have put together our guide to 20 of the best first dance songs out there as well as 5 songs that you might not always think of straight away!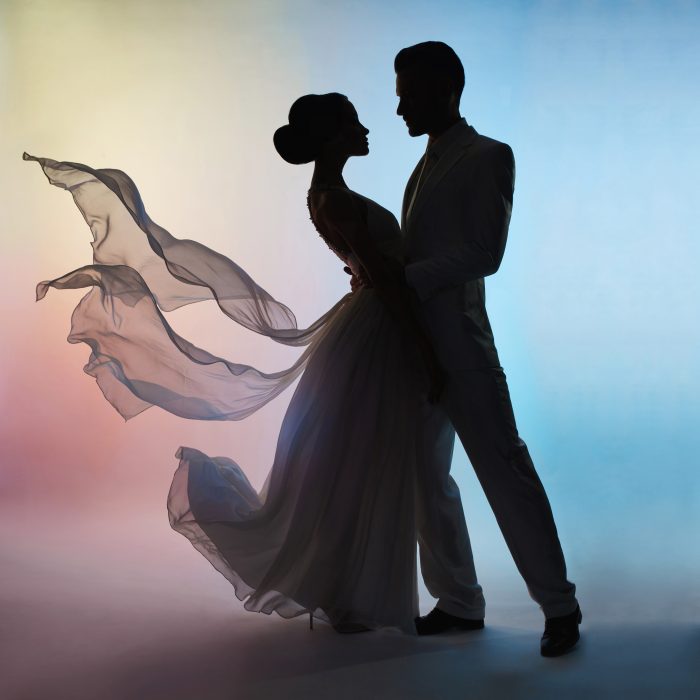 Our top 20 first dance songs
As we have already pointed out, for some couples it can be incredibly hard to pick the perfect first dance song. Often it will be a popular ballad or love song, this could be from a movie or perhaps just from the charts.
They will usually contain meaningful lyrics or perhaps mean something to the couple themselves. Sometimes, a couple may just decide to pick a song because they love it.
Stuck for ideas on what could be the ideal song for you to celebrate being husband and wife? Check out our list.
I Don't Want To Miss A Thing- Aerosmith
A Thousand Years- Christina Perri
Truly Madly Deeply- Savage Garden
(Everything I Do) I Do It For You- Bryan Adams
You're Still The One- Shania Twain
Just The Way You Are- Bruno Mars
Chasing Cars- Snow Patrol
You Do Something To Me- Paul Weller
Let There Be Love- Nat King Cole
Thinking Out Loud- Ed Sheeran
Can You Feel The Love Tonight- Elton John
(I've Had) The Time Of My Life- Bill Medley and Jennifer Warnes
Nothing's Going To Stop Us Now- Starship
Wonderful Tonight- Eric Clapton
What about those "wild card" 5? Who say's that a first dance song has to be a crowd pleaser, or one that you would expect. Sometimes you just have to throw caution to the wind and opt for something that is going to really surprise.
Fancy something different? Here are 5 songs that you might not instantly think of, but that will still be the perfect choice.
Everlong (Acoustic) Foo Fighters
Nothing Else Matters (Metallica)
You've Got The Love- Florence + The Machine
Of course, what you go for really depends on you both as a couple and you own personal taste in music. However, our advice is just to be brave, be bold with your choice and most importantly just be you. After all, it is your day so put your own stamp on it.