Great Hen and Stag ideas in the Norfolk Broads.
When it comes to hen party planning, there are so many options available. TheCanoeMan has it  covered when it comes to a weekend with a difference.
Action Packed Activity Weekends for the Hens
In recent years, there has been a huge increase in activity weekends among hens. Jam-packed full of fun and challenging activities, there are so many great options out there for those who like to try something a little different.
Whether it's a half day of trail walking or a bonding session while kayaking or shooting Archery , TheCanoeMan has a range of unique adventures to suit the needs and requirements of your group!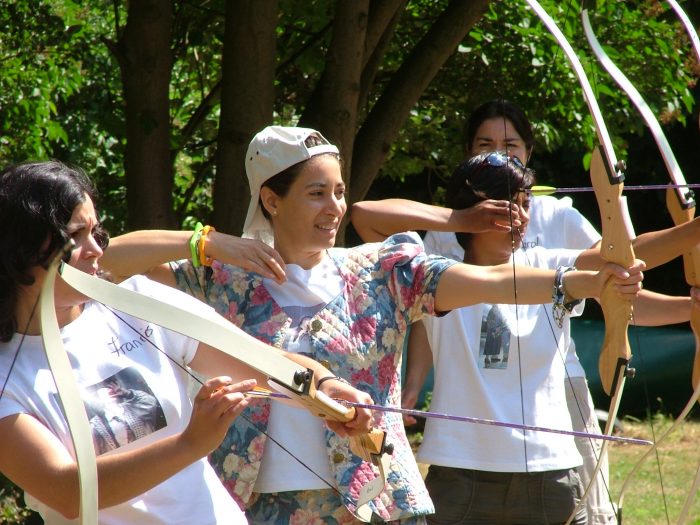 Unleash Your Inner Adventurer
TheCanoeMan offers a range of varied hen do packages such as kayaking, bushtucker courses, and a fungi foraging, as well as many more. Outdoor activities can be a great way to boost your confidence and open your mind to new experiences.
If you're a thrill seeker who's looking for an adventure that pushes you and your group to try new things, consider an activity weekend. The memories will last a lifetime!
And for the Stags – Getting Back to Nature, the ultimate adventure!
If you're looking to book a stag do with a twist, TheCanoeMan can help you arrange a really memorable and fantastic weekend while channelling your inner Bear Grylls. If your group of stags fancy being Action Man for the weekend, why not get back to basics and try a bushcraft weekend? This course has been designed for your group to experience nature like never before while trying new things.
Over the course of either one or two days, your group will explore the forgotten art of bushcraft, using different outdoor skills from around the world. In a relaxed atmosphere, this activity-filled course will open your mind and allow for some proper male bonding! They also offer a range of other exciting packages such as canoe and kayak hire and overnight trail walking.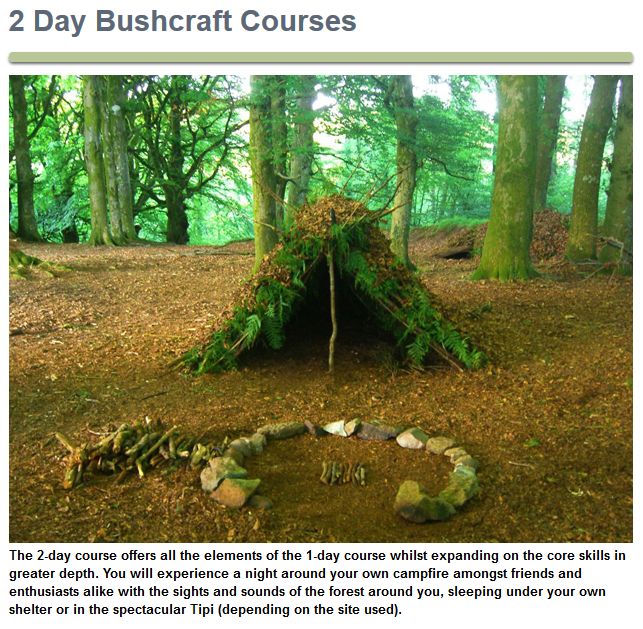 Get Closer to Nature…and One Another!
Challenging tasks can bring you and your friends closer together and are a great way to bond before the big day.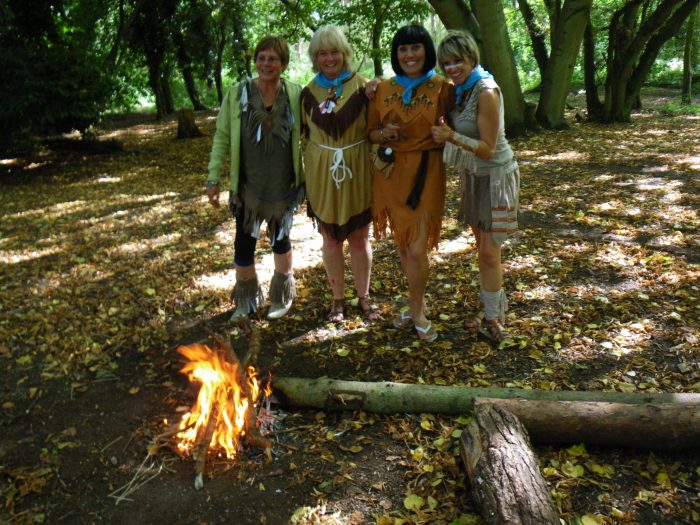 If you would like to find out any information on the courses and activities from TheCanoeMan, or their range of excellent bespoke courses (if you don't see the activity that you'd like to take part in on the website) contact TheCanoeMan and they'll be happy to create an event for you! Call on 0845 496 9177 to book. Or click here to find out more
All courses and activities are arranged in conjunction with Activ8 events.